EVENTS, OUR PASSION…
ALSO ON-LINE!
An event also online requires a careful planning: an attractive format, a creative identity and smart communication, a structured programme, quality moderation, high-level guests and speakers, the possibility of interaction between participants, a perfect organisation office, excellent technical support and professional direction.
We have selected the best technological solutions: advanced platforms that can change the organisation of events, not only to respond to emergencies, but useful in the future to optimise resources and weigh less on the environment.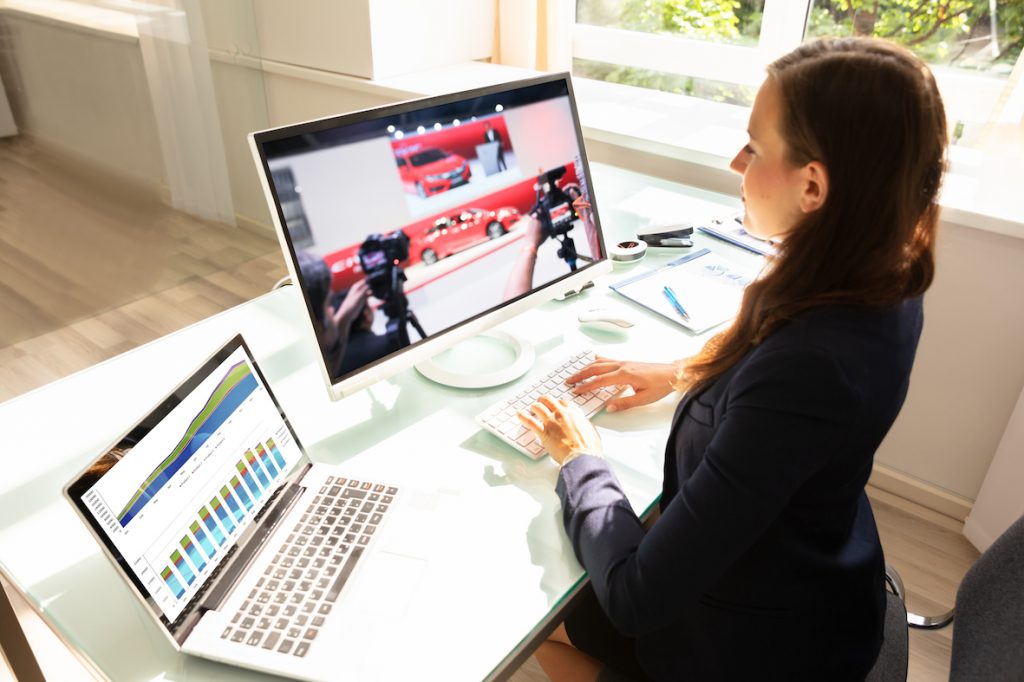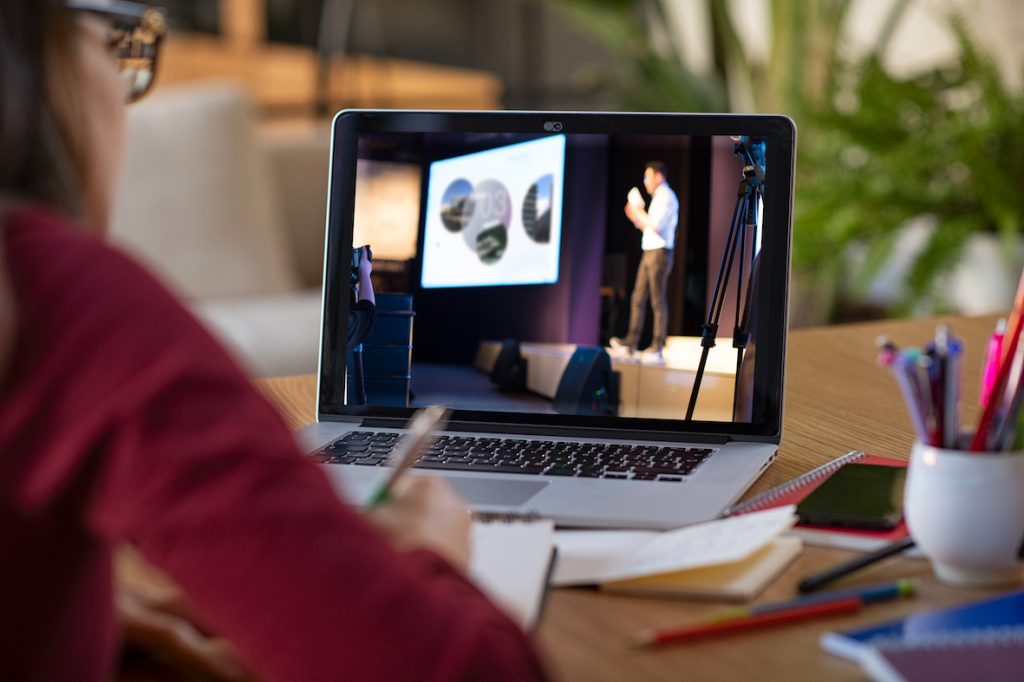 Organise agent meetings, product launches, conferences, congresses, forums, trade fairs.
For the online event you can manage in a single system
– sending invitations and event registration;
– the agenda;
– streaming, even with several parallel sessions at the same time;
– video content and slides;
– one-to-one meetings between participants;
– visibility and interactivity for partners, sponsors and exhibitors.
Streaming can be managed remotely, in your company's headquarter, in a dedicated studio, to guarantee maximum customisation and quality of the filming.
Training doesn't stop! Create and organise online courses for your employees, your customers, your distributors, your agents.
Have you always delivered your training in the classroom and now you don't know how to do it?
Kore is the official distributor of DynDevice by MegaItaliaMedia, an e-learning platform that allows your company to do online training in a simple and effective way.
With DynDevice you can
– create and organise personalised courses independently, with audio, video, text and file content;
– create web conferences (virtual classrooms) and webinars;
– monitor and document all activities and learning outcomes;
– manage course enrolments;
– create a training document archive.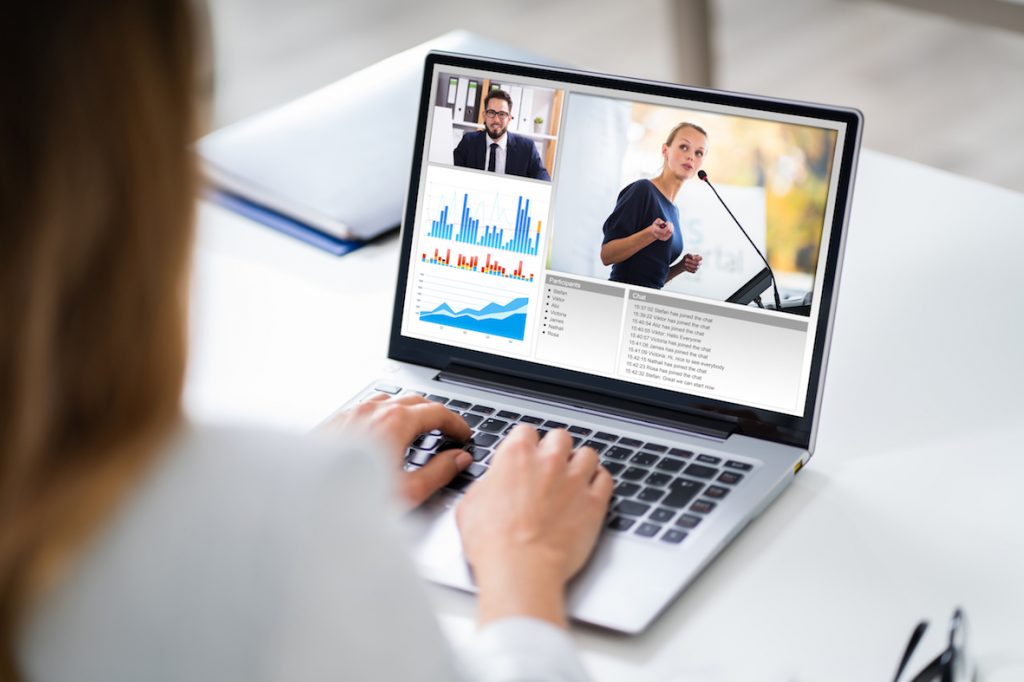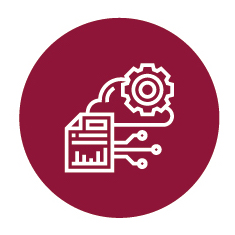 CUSTOMISED ONLINE PLATFORM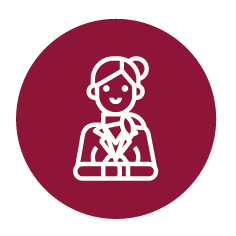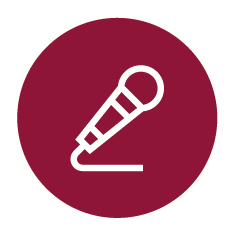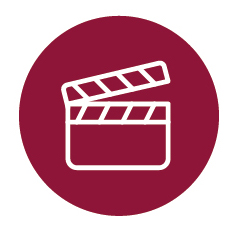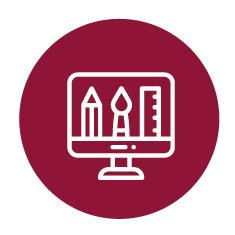 GRAPHIC DESING & CREATIVITY